RoadRunner Home Inspection
This was an Assisted Setup project with the business owner creating his own pages after some initial training. Support was also provided throughout his build.
Before Re-Design
This particular website was created in a website builder tool that's been outdated for several years now. This design wasn't converting too well at all and with no on-page SEO, the owner had invested a lot in Google AdWords for traffic. There were some serious usability issues as well, including a lack of navigation on all pages.

This business owner needed a better solution, but he didn't want a "done-for-you" solution. He's very hands on so an "Assisted Setup" plan was the best fit for his needs.
After Re-Design
Since this was an Assisted Setup plan, the first thing was to setup his website in a content management system (Wordpress). Then the business owner chose a theme that he really liked. Then everything was setup for him, with some training on how to use the system to create and edit pages and navigation. After the initial setup, he recieved training and support on how to create mobile friendly content with tips on conversion. He then did a great job of creating his new pages on a much better looking website.
Before Screenshot
---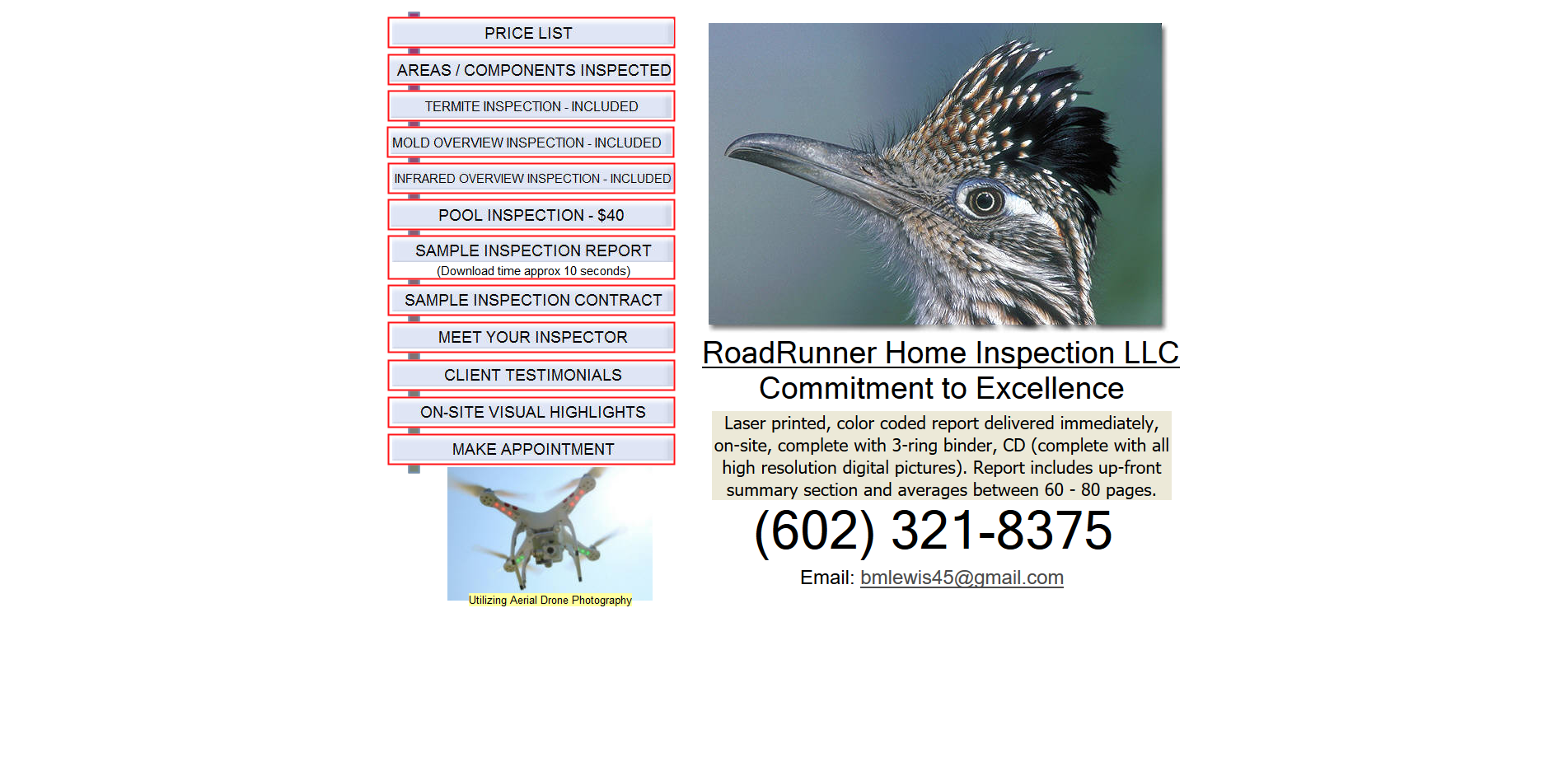 After Screenshot
---