Quality Websites & Strategies That Deliver More Clients
Anyone can build a website, that's easy. What I do is create a web presence that attracts the perfect audience and motivates them to take action. This is how you use your website to get more business.

My mission is to provide you with consistent superior results with the ultimate goal of getting you more business both in the short term and long into the future.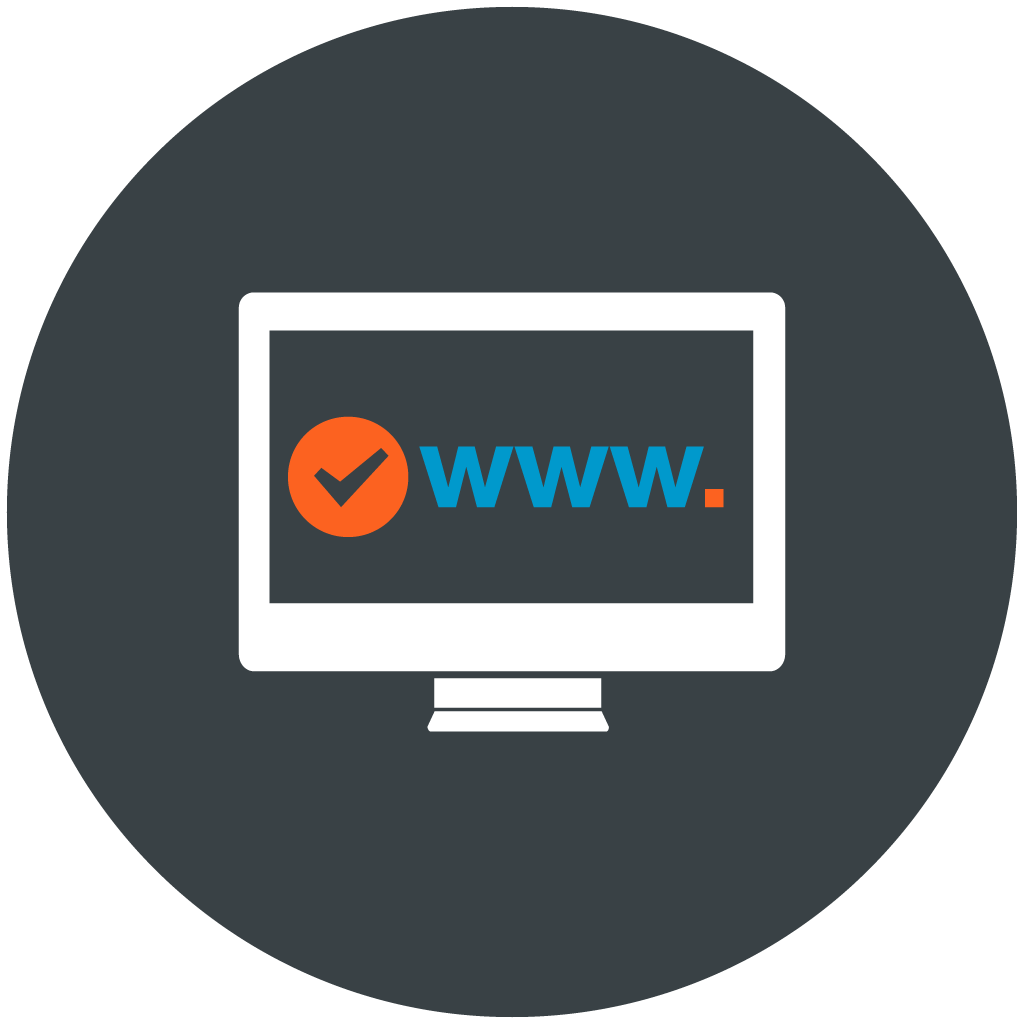 World Class Web Development
I create quality websites that work on any mobile device. They're constructed from a powerful web application that's designed to get you an edge with Google!

If you want a website that's much more than a digital business card or a brochure, and can interactively generate new customers 24/7, let's have a conversation.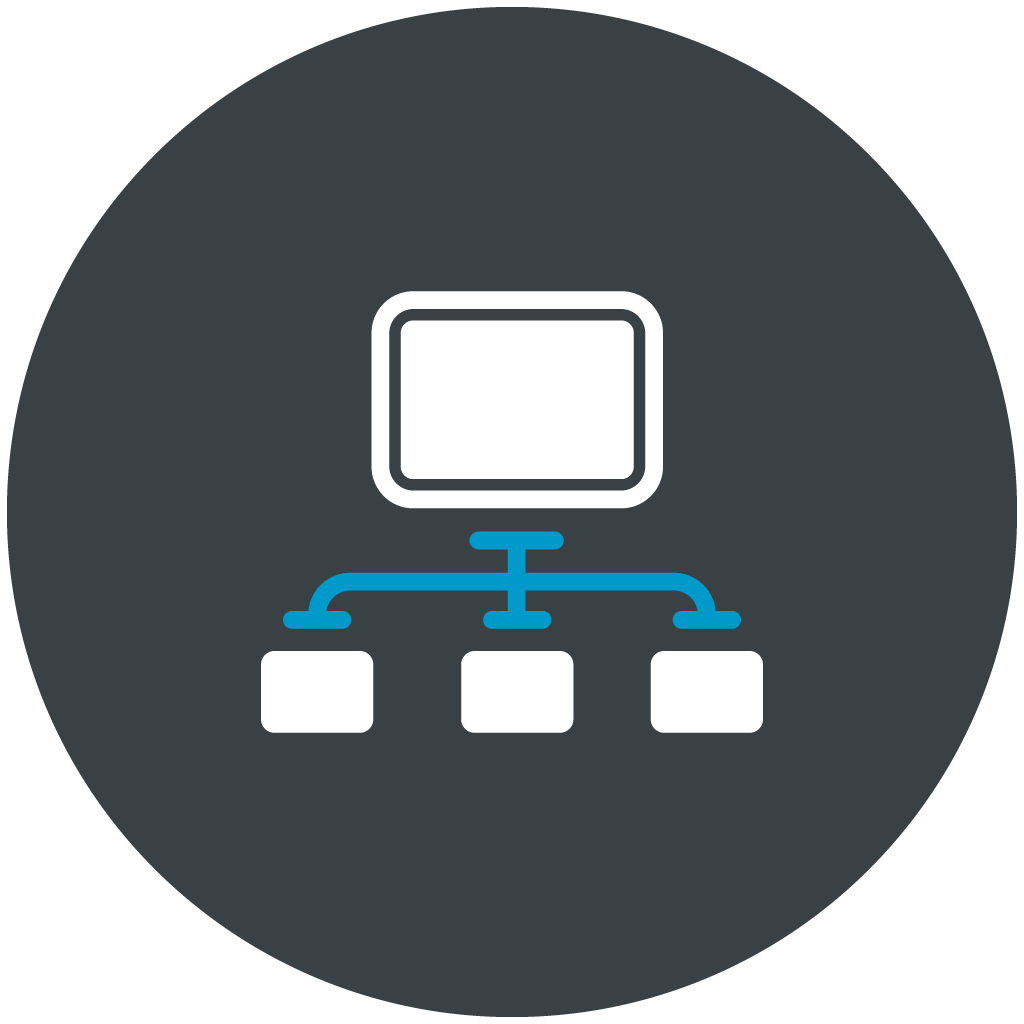 Effective Digital Marketing
The goal is simple; targeted quality organic website & social media traffic. The first step is to have a conversation to see what the best strategy would be for you.

If you're ready to get more clicks, calls, emails, texts, and instant messages; let's get in touch and talk strategy.